11 Jul

Samhain Harvest Market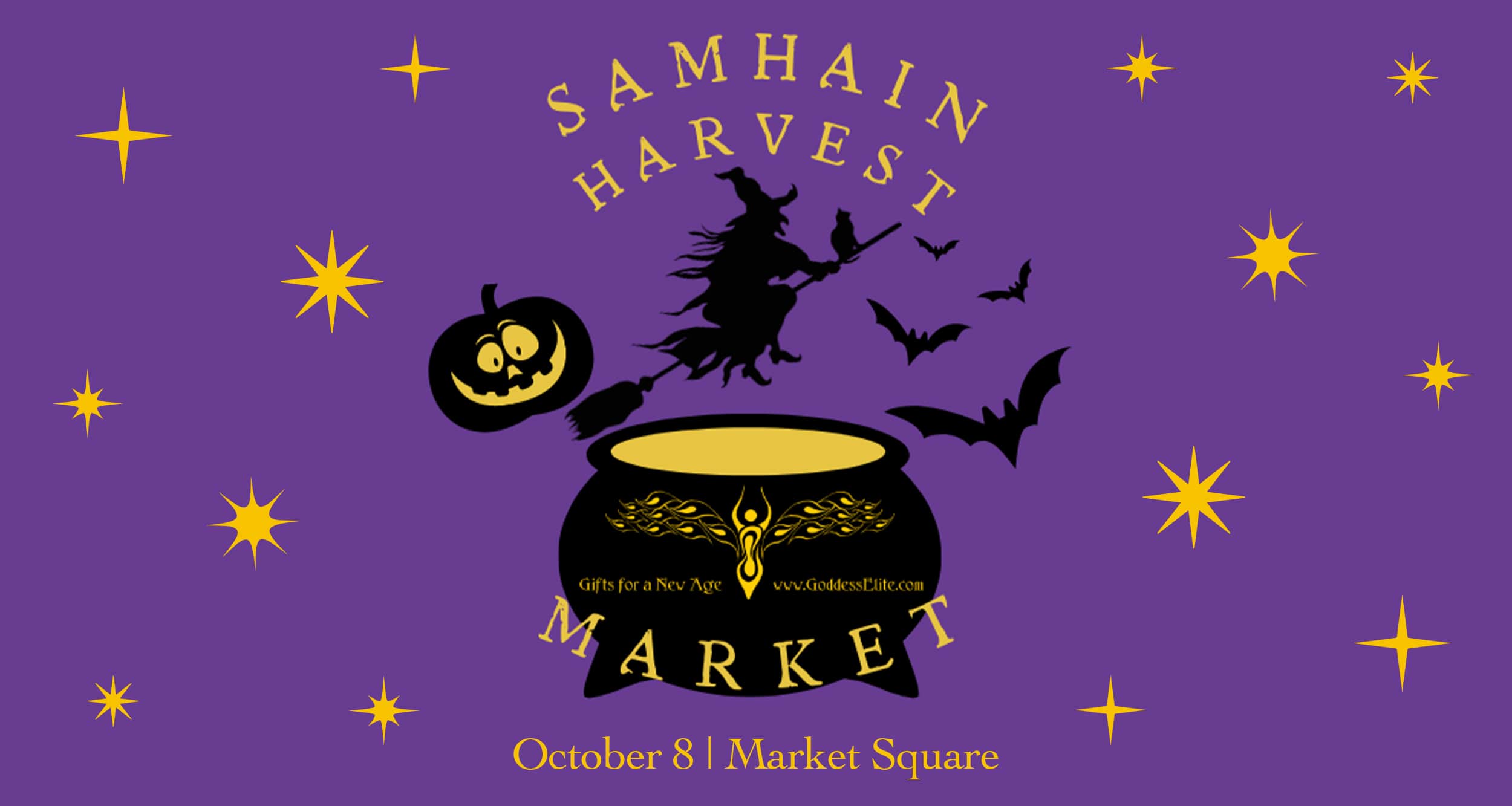 Location
Market Square at Crocker Park
239 Market St
Westlake, OH 44145
Event Details
Join us for our very first Samhain Harvest Market! We will be featuring handmade artisans and so much more!
First round of vendors participating:
Art by Nadine
Belle Weathered
Crazy Crazy Creations
Creative Alliance/SpiritStonzThea
Crystal Moon Candle
Enchanted Ethers
Erica Cole Art
Finally Home Crafts
Freya's Garden of Earthly Delights
Gothic and Goddess Dreams
Hobby Hermit
Journey Paranormal Society
Killer, Bones, & Stitches
Little EmporiYum Bakery
Lucia & Archie Antiques
Magickally Morbid
MurderCide Peculiarities
Mystic Mo's Cabinet of Curiosities
North Coast Vintage Treasures
Petals From A Black Rose
Places in Time
Ramen Shaman Art
Row and Riv
Sappire Dreams Jewelry
Sarah Nerd's Bugs & Bones
The Nerdy Taco
THEMIS Jewelry
Wiles Wantables
More details to come, including more participating vendors.