08 Apr

Fantasy Festival: Spring Gala

Spectacular Party Entertainment Inc. Presents
Fantasy Festival: Spring Gala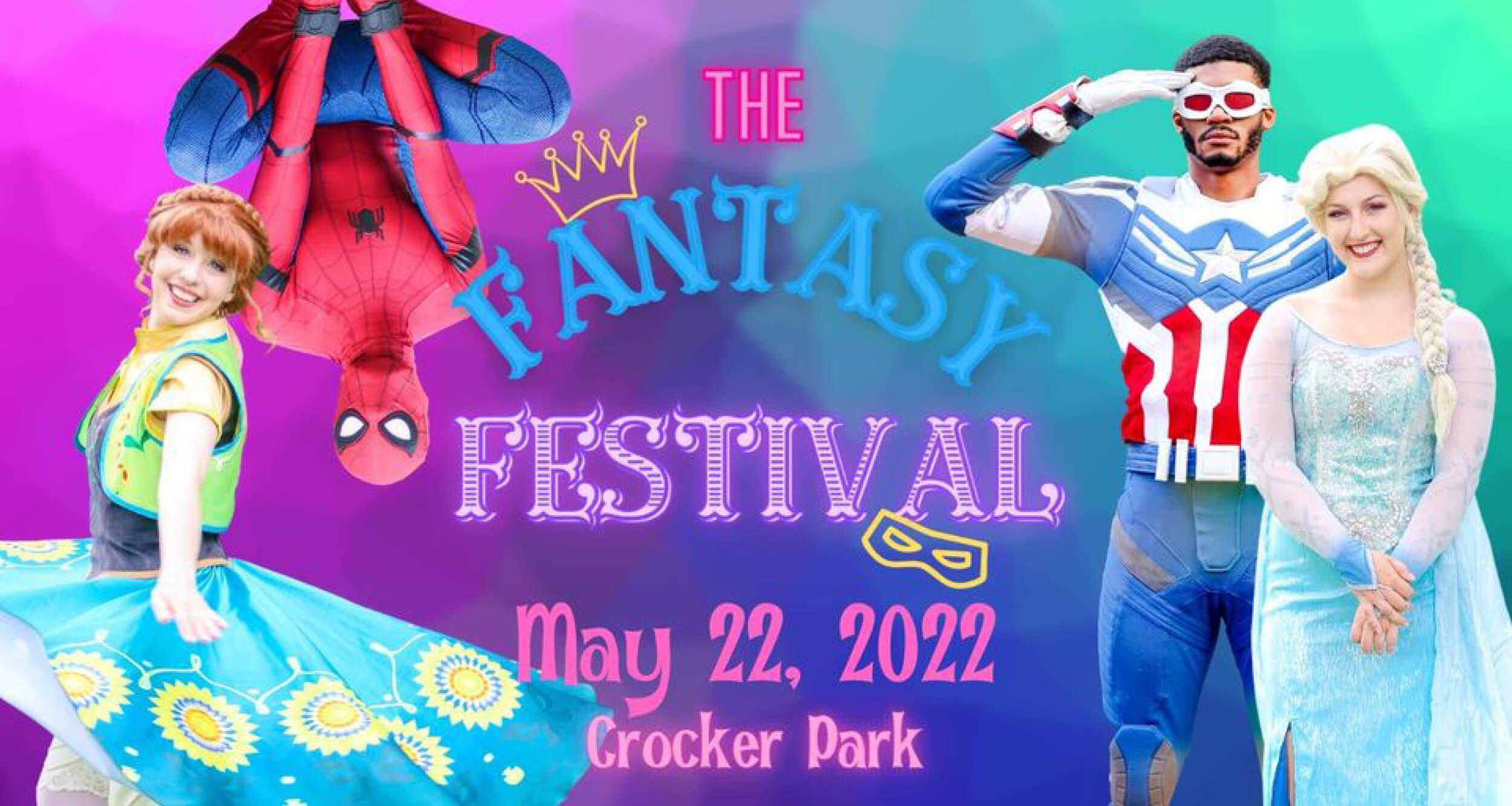 Dates
Sunday, May 22nd
Multiple Shows
9:30am-6:30pm
Tickets
$20-$35 Per Person
Location
Market Square at Crocker Park
239 Market St
Westlake, OH 44145
Event Details
Get ready for a day of magical fun for the whole family, brought to you by Northeast Ohio's premiere performing company! Join us May 22, 2022 at Crocker Park in Westlake, Ohio as we bring enchanting entertainment to you with royal fanfare and bold heroism in Spectacular Party Entertainment's 'Fantasy Festival: Spring Gala.'
You'll get an amazing opportunity to meet, greet and interact with your favorite fairytale characters and heroes! We are bringing you a one-of-a-kind event with all-new performances, games, photo opportunities, and extraordinary experiences for a magical day! Your little one will get to participate in games, storytimes, sing-a-longs, hero trainings, and more as they are immersed in a special celebration of heroism, magic, and wonder. Our event is geared towards your 3- to 7-year-old hero and fairytale fans, though all ages are welcome! Fun-filled and interactive character events are our specialty. We bring them to many cities and enjoy meeting thousands of our little friends!
Join us for a spectacular day you won't soon forget!
Important note: We will be hosting multiple sessions on the day of our event. Please look at your ticket for details on the date, start and end time for your session.
Ticket add-ons are available, including a special gift for your little royal or even a marvelous makeover at our boutique experience.
Please note limited quantities are available for boutique experiences.